Voice-over artist with studio and professional equipment

As a native German voice-over artist with my own studio, I can quickly, professionally and affordable realize your orders in the fields of advertising, documentation, e-learning, audio books, audio guides, telephony, jingles, games, web videos, moderation and much more.
My voice can be heard at many well-known companies. A few examples: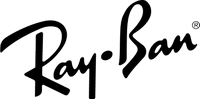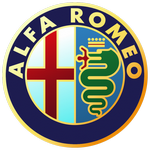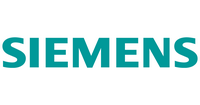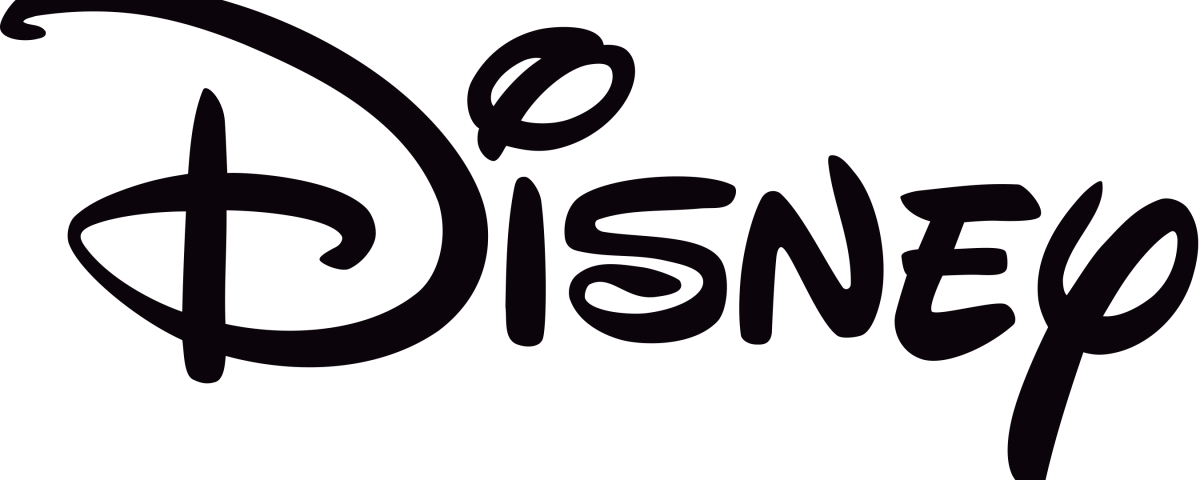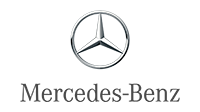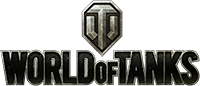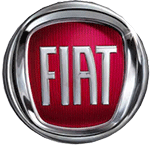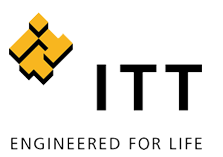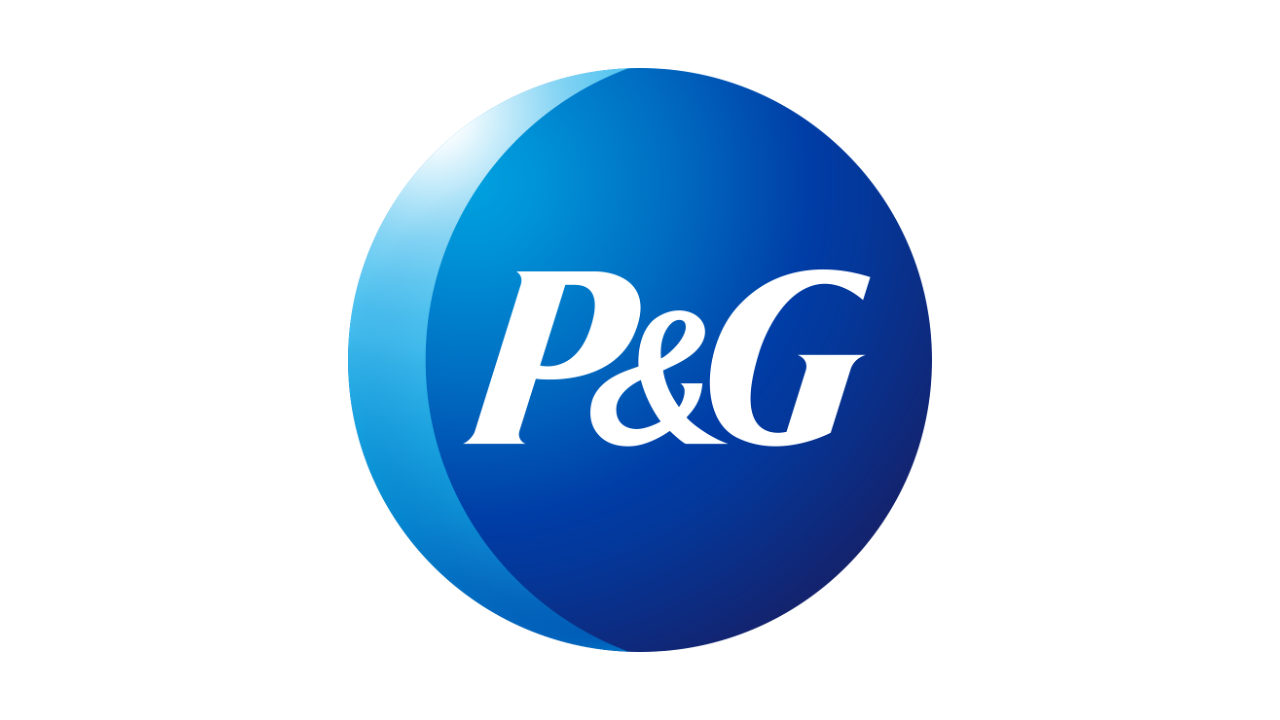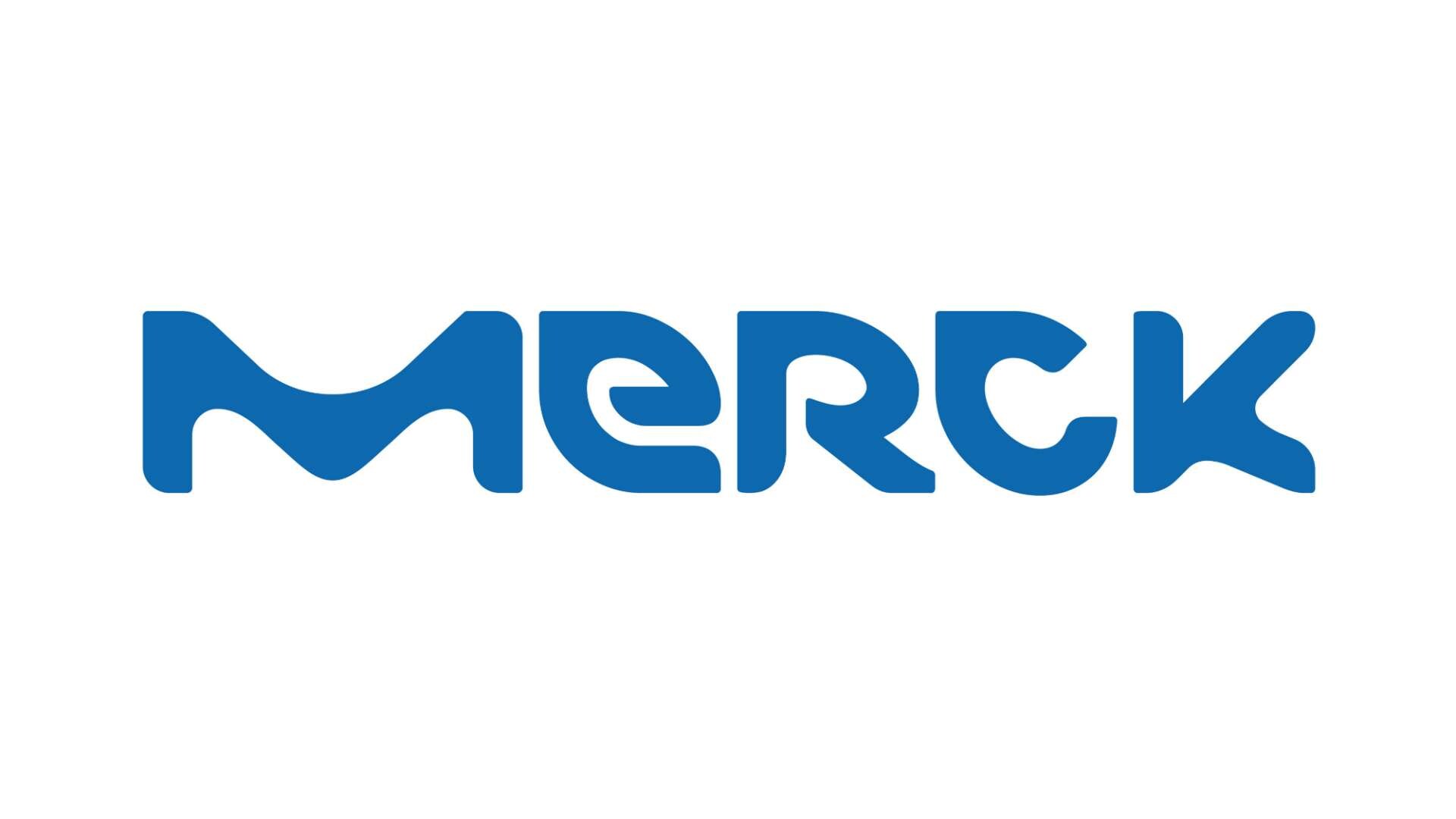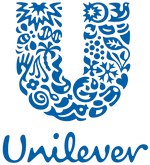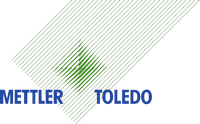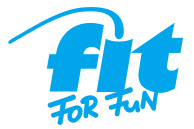 Verlagsgruppe Milchstrasse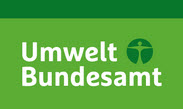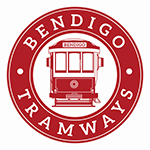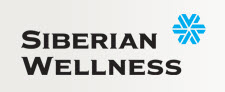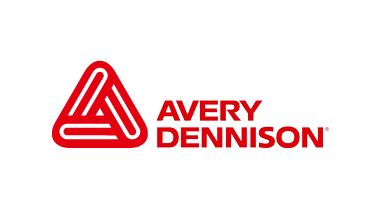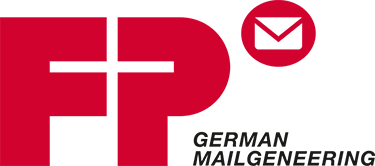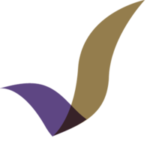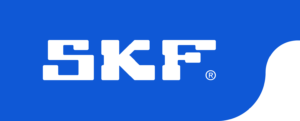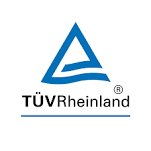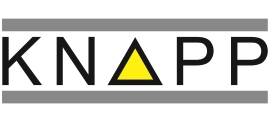 Professional Studioequipment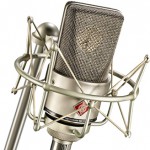 Neumann TLM-103
Microphone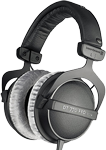 beyerdynamik DT 770 Pro
Headsets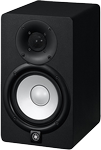 Yamaha HS5
Active studio monitor

Focusrite Scarlett 2i2
Audio interface

SPL Channel One MK II 2950
Microphone preamp

Professional Live-Recording with
SOURCE-CONNECT
Soundproof whisper room
For rent upon request.
With or without sound engineer.